Are Lays Vegan?
With excellent sales of 1.7 billion dollars in 2017, Lays maintained its position as one of the top potato chip popular brands in the US, accounting for nearly 30% of the market.
Given their widespread consumer appeal, it makes sense that you would want to know whether or not these Lays potato chips are vegan.
However, as you might have guessed, the response differs depending on the flavor you buy. In other words, certain flavors are vegan, while others could use substances derived from animals.
We discovered several flavors that don't contain animal components after meticulously going through every variety listed on Lay's official website. These flavors include:
Lays Lightly Salted BBQ Potato Chips
Lays Wavy Original Potato Chips
Lays Kettle Cooked Sea Salt & Cracked Pepper Potato Chips
Lays Wavy Reduced Fat Orignal Basic Potato Chips
Lays Simple Sea Salt Thick Cut Potato Chips
Lays Wavy Lightly Salted Potato Chips
Lays Limón Potato Chips
Lays Simply BBQ Thick Cut Potato Chips
Lays Baked Original Potato Crisps (Baked lays)
Lays Classic Potato Chips
Lays Salt & Vinegar Potato Chips
Lays Dill Pickle Potato Chips
Lays Kettle Cooked Original Potato Chips
Lays Poppables Sea Salt Potato Snacks
Lays BBQ Potato Chips
Lays Wavy Sea Salt & Pepper Potato Chips
Lays Stax Original Potato Crisps
Lays Chesapeake Bay Crab Spice Potato Chips
Lays Lightly Salted Potato Chips
Lays Kettle Cooked Reduced Fat Potato Chip
Find out whether Gardetto's are vegan or non-vegan!
Uncertain ingredients about Lay's
Depending on one of three main reasons, some vegans frequently view certain controversial ingredients as questionable:
Essential source information.
Processing.
Impact on animal suffering.
For instance, several of these chemicals were present in some of the vegan-flavored Lays, specifically sugar and natural flavors.
1. Sugar
If the product you're buying contains sugar made from sugarcane, it probably wasn't refined without using bone char, making it unlikely that it was vegan.
Boiling and burning cow bones yield bone char, a powder that resembles charcoal. Some sugar producers treat, filter, and bleach cane sugar with bone char to eliminate inorganic contaminants.
Not all sugar producers employ bone char because other materials, such as activated carbon and ion-exchange resins, can be used to do the same task. For in-depth information on this topic, I encourage you to read my blog post on refined sugar.
2. Organic Flavors
Although they can also come from animal origins, most natural tastes are obtained from plant-based sources. You won't know what source was used until a significant allergy is present.
Finally, my best recommendation would be for you to get in touch with Frito-Lay, which is essentially Lay's parent company, if you're curious about which sources are being used to create these "natural flavours" and if you want to know whether or not Lay's contain sugar filtered using bone char.
Find out whether hot Cheetos are vegan or not!
Conclusion
Lays chips offer a wide selection of vegan chips for vegan chip lovers.
You'll be shocked to learn that there is especially flavored Lay that is vegan-friendly, even though the bulk may be plain old vegan potato chip chips with interesting designs. We've covered 20 varieties of chips suitable for the vegan diet.
Moreover, you can read this youtube video to know 50 vegan snacks, including Lay's that you can eat every day.
Find out whether Churros are vegan or not!
Frequently asked questions – FAQs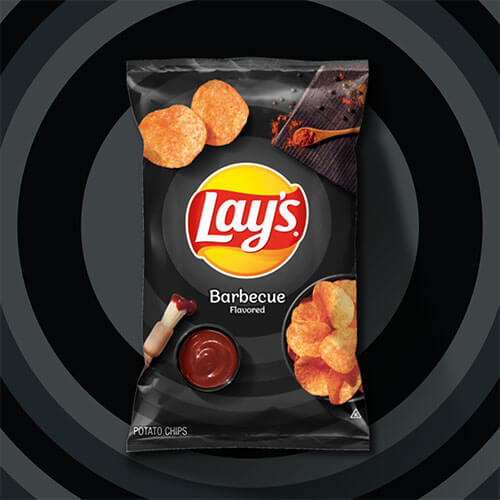 Are Lays BBQ chips vegan-friendly?
We know that Lays Barbecue Chips don't use animal-derived ingredients. Instead of beef fat, they may be made from article torula yeast (a fungus) and paprika. But if you want to avoid sugar, you might not want to eat them. Like most packaged foods containing natural flavors, it is nearly difficult to eliminate sugar. As a result, many vegan lifestyle people don't mind eating items that contain sugar.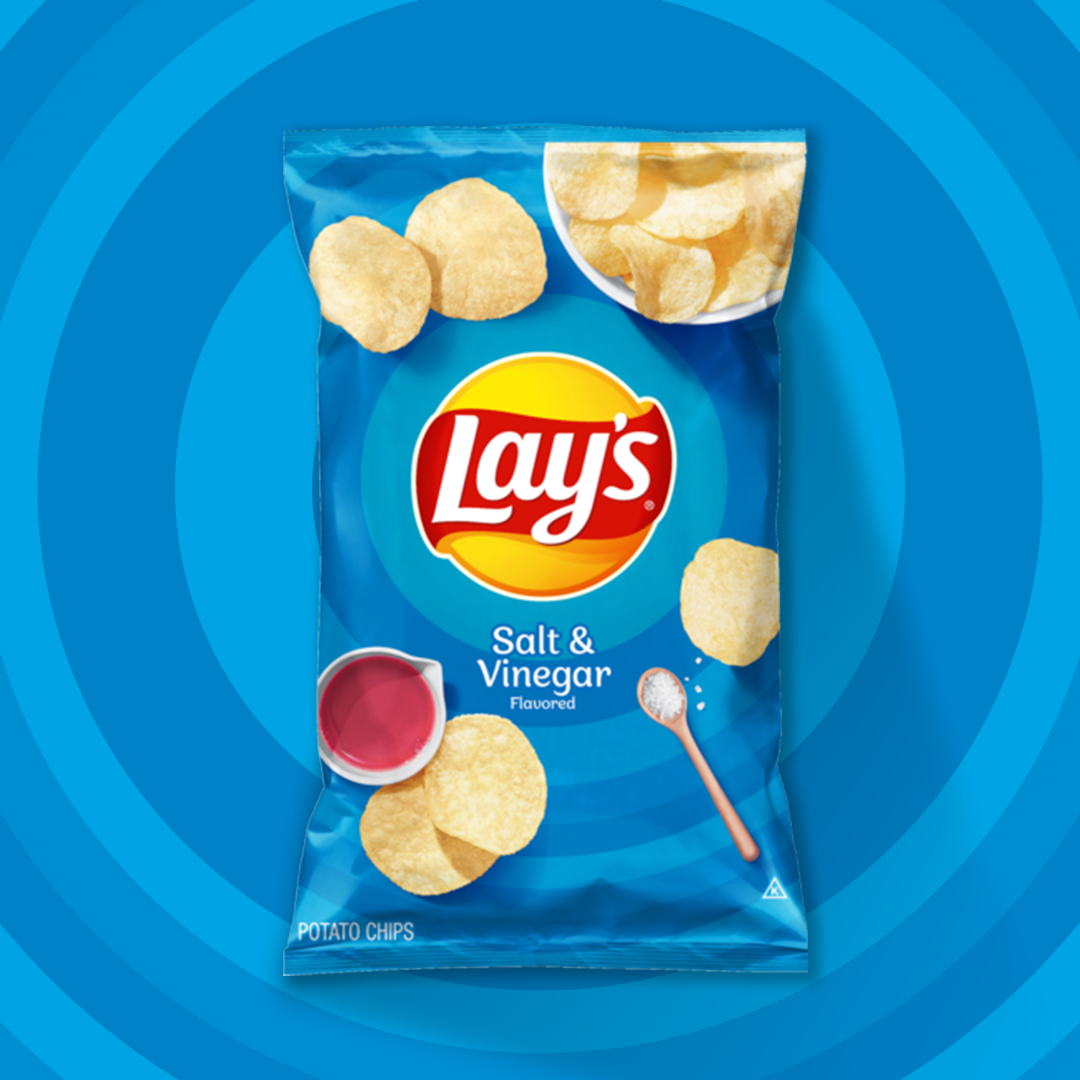 Are you allowed to eat Lays salt and vinegar chips as a vegan?
Some people classify Lay's salt & vinegar chips as "vegetarian-friendly." However, given the ongoing debate over natural flavors, some vegetarians may choose not to eat them.
Natural flavors denote that they're made from natural ingredients. However, what exactly are these natural sources? We are unsure. Natural sources can be vegan or not, and since we cannot be certain of the precise origin of flavors, we cannot rule out the potential that these sources are not vegan.
Many vegans don't care if their foods contain artificial flavors because they're virtually impossible to avoid and often appear in most store-bought products.
In conclusion, whether or not a vegan chooses to eat Lays Salt & Vinegar depends on them.
Are potato chips vegan or not?
Potato chips or fries are made entirely from plants! The chips sold by The Good Crisp Company are suitable for vegans and do not contain any gluten, even if they may bring back memories of the potato chips you enjoyed as a child. A midday snack that doesn't harm animals may be found in the Classic Original, Sea Salt & Vinegar, and Outback BBQ varieties.
Are Pringles vegan?
Because the original flavor of Pringles do not include any animal products, picking them up from the snack section is a risk-free choice for you. This flavor of Pringles Original is not only one of the most popular but also one of the flavors in the highest demand.
Find out if Nilla wafers are vegan or non-vegan!